JUST DON'T LOOK IN MY EYES (2022)
fiction, SK, planned release: 2022
Just Don't Look In My Eyes is a black comedy about a young man with extraordinary inner world which is something between reality and magic. One of the biggest issues of the Weirdo is that he is no accepted by majority of our society, because it denies people that are different then majority.
The feature fiction debut of Viliam Vadnal based on the script by Viliam Klimáček.
The development of the project was financially supported by Slovak Audiovisual Fund and the programme of European Union Creative Europe MEDIA.


Director: Viliam Vadnal
Screenplay: Viliam Klimáček
Producer: BFILM – Peter Badač
D.O.P.: Lukáš Teren
VILIAM VADNAL
Viliam is a young director born in Slovakia and living in France. He studied culture and tourism in Slovakia and then film making in France at the International film school of Paris and La Femis. He worked as a freelance director and production manager. He directed several short films and commercial videos, that were selected to many film festivals.
Film NUTS! was screened at the Cinématheque française and won a price for best production design. His film Le Retour was chosen for several European and American short film festivals.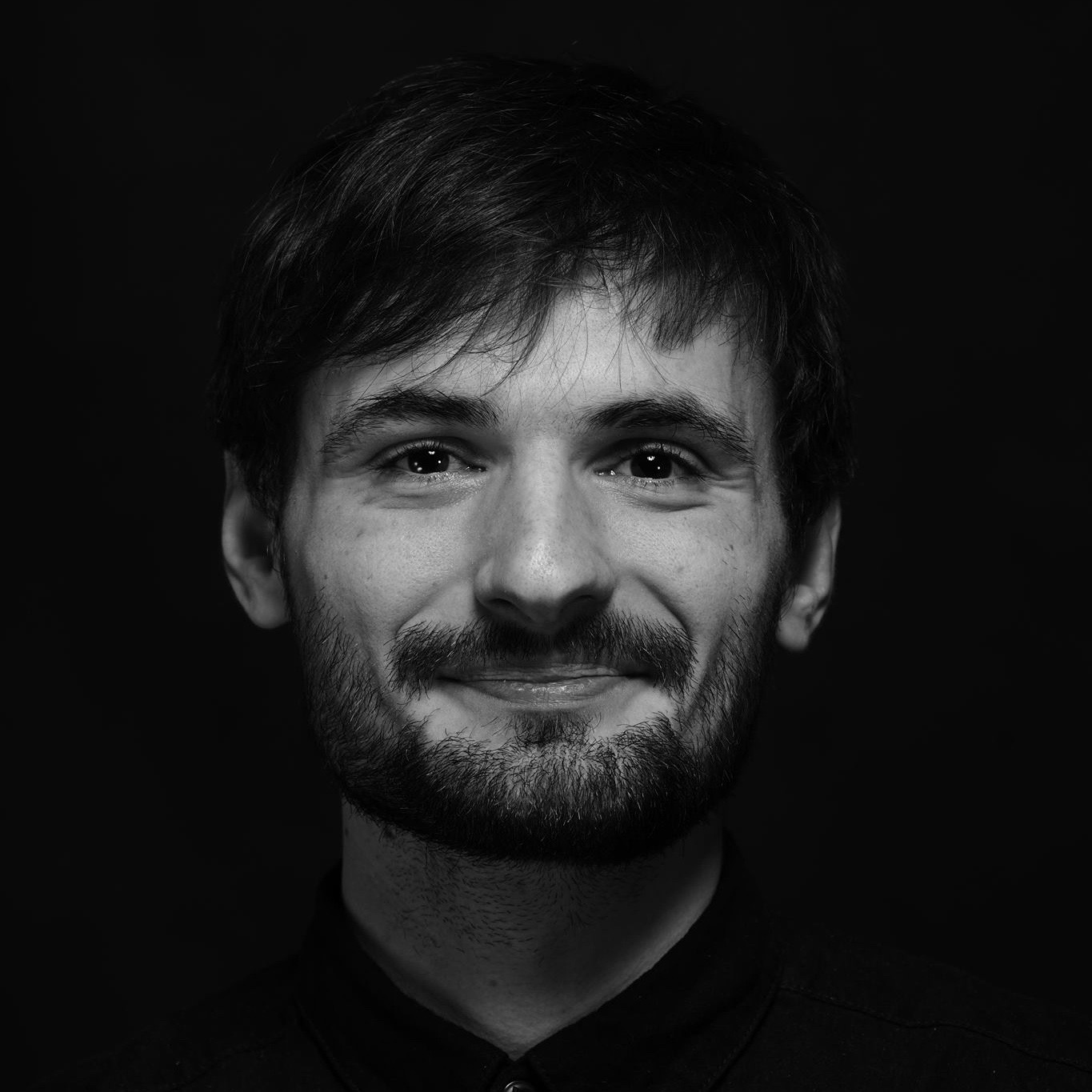 Filmography:
Nuts (short fiction film, 2013)
Un Amour (short fiction film, 2014)
Le Retour (short fiction film, 2015)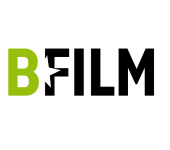 Producer
BFILM – Peter Badač
peter(at)bfilm.sk