She left Berlin to start a new life in Bratislava.
Nora roams through a museum in Vienna, has sex with a young man and hitchhikes randomly on to Bratislava. She hides her identity by telling little lies. She changes her look, finds work as a chambermaid and makes friends with a young Slovakian stripper, Etela, and her husband Tamás, a cook.
Meanwhile in Berlin, Philip is trying to manage his family, his job and his affair with Monika. Against his own convictions he has to defend a racist teenager in court, who has beaten an African man into a coma. He struggles with his role as a single parent and cannot really commit himself to Monika as his everyday life has lost meaning since Nora disappeared. The only person Philip really opens up to is the unconscious coma patient. Nora's desire for freedom is Philip's chain.
This is the second movie of the director Jan Speckenbach whose previous feature Reported Missing premiered at the Berlinale 2012 and was nominated for the European Film Awards 2012 as European Discovery.
The project is the coproduction of OneTwo Films (DE), ZAK Film Productions (DE) and ZDF (DE). The realization  was supported by Medienboard Berlin-Brandenburg, FFA, Kuratorium junger deutscher Film and Slovak Audiovisual Fund. The international sales agent of this film is Pluto Film.
fiction film, DE/SK, 2017, 106 min.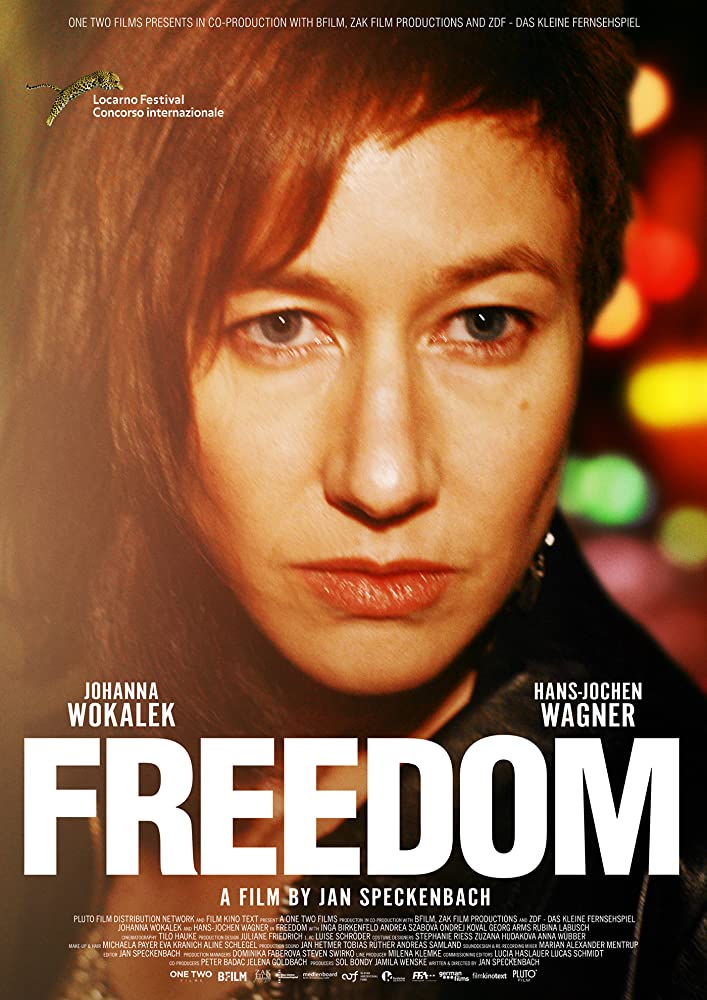 The world premiere of this film was held in August 2017 at 70th International Film Festival Locarno in Switzerland.
Since then you could have seen Freedom at these festivals:
CPH PIX 2017, Copenhagen, Denmark
33rd Haifa International Film Festival 2017, Haifa, Israel
32nd Warsaw International Film Festival 2017, Warsaw, Poland
62nd Semana International de Cine – Valladolid International Film Festival, Valladolid, Spain
51st Hof International Film Festival, Hof, Germany
41st São Paolo International Film Festival, São Paolo, Brazil
67th International Filmfestival Mannheim-Heidelberg 2017, Mannheim, Germany
Noordelijk Film Festival 2017, Leeuwarden, The Netherlands
Goa International Film Festival of India 2017, Panjim, India
Around The World In 14 Films, Berlin, Germany
23rd International Film Festival of Kerala 2017, Trivandrum, India
Les Arcs European Film Festival 2017, Les Arcs, France
Filmfestival Max-Ophüls-Preis, Germany
Czech and Slovak Film Festival 2018, Sydney, Australia
Director: Jan Speckenbach
Screenplay: Jan Speckenbach
Producers: One Two Films (DE) – Sol Bondy, Jamila Wenske
Co-producers: BFILM (SK) – Peter Badač, ZAK Film Productions (DE) – Jelena Goldbach, ZDF (DE)
Executive Producer: Milena Klemke
D.O.P.: Tilo Hauke
Production Design: Juliane Friedrich
Costume Design: Stephanie Riess, Zuzana Hudáková, Anna Wuebber
Editor: Jan Speckenbach
Sound Design: Marian Mentrup
Cast: Johanna Wokalek, Hans-Jochen Wagner, Inga Birkenfeld, Andrea Sabová, Ondrej Kovaľ, Rubina Labusch, Georg Arms
JAN SPECKENBACH
Jan (1970) studied history of art, philosophy and art of media in Munich, Karlsruhe and Paris. Since 1999 he has been working as an independent video artist, particularly in theatre productions. In 2005 he started post-graduate studies for film directing at the German Film and Television Academy (dffb) Berlin. His first short The Other Day in Eden was invited to the Cinéfondation at the 2008 Cannes Film Festival. His second short Sparrows was short-listed for the OSCARS as Best Live Action Short in 2010. In 2011 he graduated from the dffb with Reported Missing, a full-length feature film, which premiered at the Berlinale, was shortlisted for the German Film Awards and nominated for the European Film Awards 2012 as European Discovery. His second feature Freedom premiered at the 70th Locarno Festival in competition.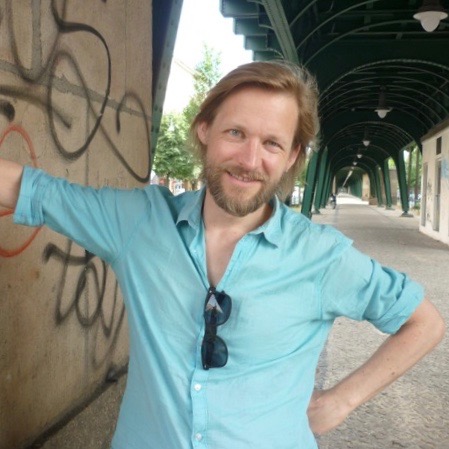 Filmography:
The Other Day in Eden (short film, 2008)
Sparrows (short film, 2009)
Reported Missing (feature fiction, 2012)
Freedom (feature fiction, 2017)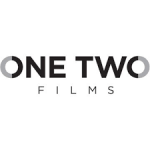 Producer
OneTwo Films – Sol Bondy
sb(at)onetwofilms.com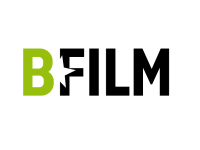 Co-producer
BFILM – Peter Badač
peter@bfilm.sk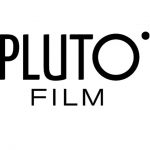 Festivals and Sales
Pluto Film – Daniela Colle
daniela(at)plutofilm.de