It's better not fall in love…
Her beauty is breathtaking, and the way she dances and moves will haunt your dreams. In a tiny forgotten bar, the evenings belong to her and her only. The bartender is desperately in love with her, the patrons are mesmerized. That is until a surprise guest turns up – a young man who uncovered the secret of her powers.
A short animation film by Mária Kralovič.
The realisation was supported by Slovak Audiovisual Fund, Literary Fund, Bratislava Self-Governing Region and Tatra Banka Foundation.
animation, SK, 2018, 14 min.
You could have seen Fifi Fatale at these festivals:
25th Febiofest IFF, Bratislava, Slovakia
14th EurAsia International Film Festival, Astana, Kazakhstan
15th Animateka International Animated Film Festival, Ljubljana, Slovenia
11th Banja Luka Animated Film Festival, Banka Luka, Bosnia and Herczegovina
18th MONSTRA Festival of Animated Films – Monstra X, Barcelona, Spain
14th Athens Animfest, Athens, Greece
Fest Anča International Animation Festival 2019, Žilina, Slovakia
Director: Mária Kralovič
Screenplay: Jana Gombíková, Mária Kralovič
Script Editor: Tereza Oľhová, Michela Pavlátová
Producer: Peter Badač
Technical Supervision: Petr Horák
Animation: Maroš Končok, Branislav Hollý, Miloš Černý, Jozef Střelec, Mária Kralovič, Pavol Durák
Compositing: Ondřej Horák, Miloš Černý
Editor: Josef Krajbich
Sound Design: Dušan Kozák
Music: Martin Hasák
Singer: Helena Krajčiová
MÁRIA KRALOVIČ
Mária (1988) graduated ŠUV (School of Applied Arts) in Kremnica and studied animation at the Film and Television Faculty, Academy of Performing Arts in Bratislava. She spent one semester at the Escola Superior de Teatro e Cinema in Lisboa (Portugal). She worked as an animator on TV series Mimi and Liza and also on several animation comercial advertisments.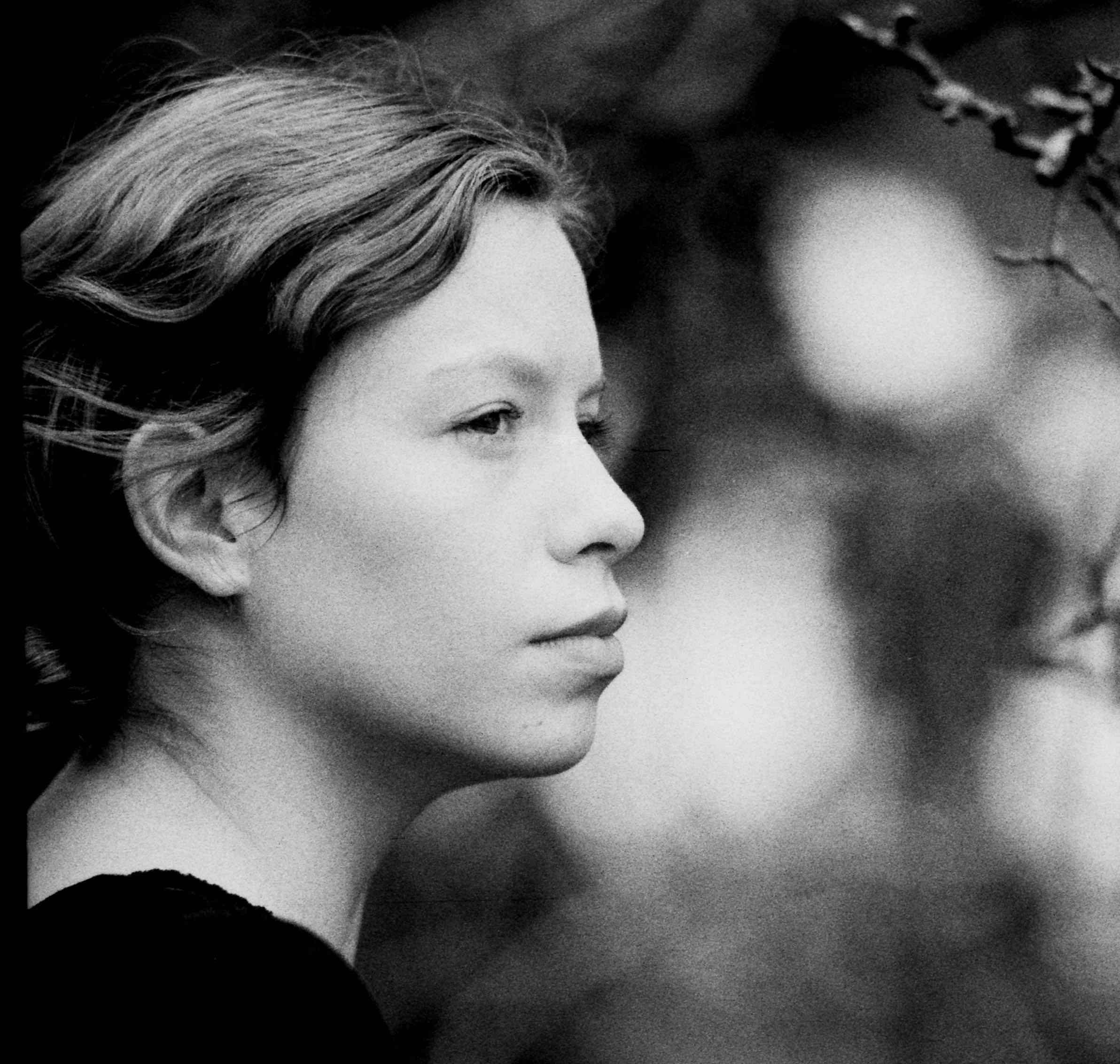 Filmography:
Drum and Bass (short animation film, 2010)
New Blood (short animation film, 2011)
The Bubble (short animation film, 2012)
Fifi Fatale (short animation film, 2018)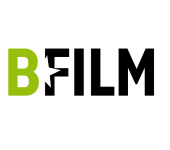 Festivals
BFILM – Alexandra Gabrižová
bfilm(at)bfilm.sk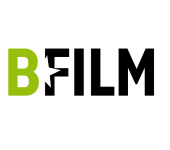 Producer
BFILM – Peter Badač
peter(at)bfilm.sk