ONCE THERE WAS A SEA… (2021)
Last human stories from the glittering bottom of dying Aral Sea.
Svetlana stares into the salt desert with her only eye. Gulshat runs an empty hotel. Captain records traces of the vanishing sea, and Sergei drives tourists across its bare, glittering seabed. The last people of Mo´ynoq who remember the original shore of drying Aral Sea… Their days are intertwined with memories of the glorious past of the fishing power and dreams of the return of the great water. The present is a cemetery of ships that will never set sail from the port again.
The animated documentary by Joanna Kozuch.
The project is realised in co-production of Anima-Pol (PL), plackartnyj (SK), TVP (PL), EC1-Lodz (PL) and Radio and Television Slovakia (SK). The project was financially supported by the Slovak Audiovisual Fund, the Polish Film Institute, the programme of European Union Creative Europe MEDIA,  the Ministry of Culture of the Slovak Republic, the Bratislava Self-Governing Region and the Literary Fund. The international sales agent of the film is Miyu Distribution.
animation, PL/SK, 2021, 17 min.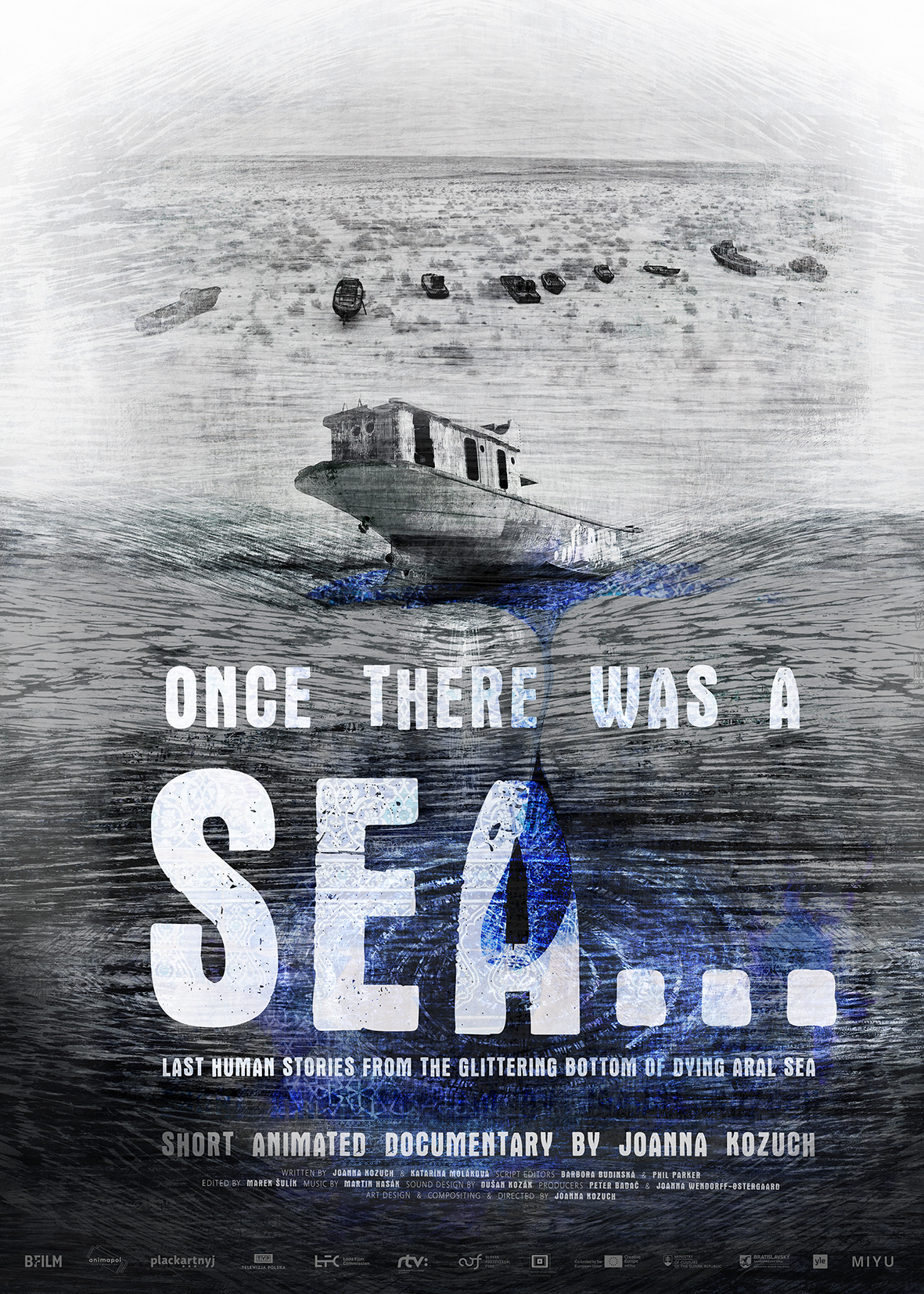 The Slovak premiere of this film was held on October 12, 2021 in Košice, Slovakia. The international premiere of this film was held in January 2022 at 44th Clermont-Ferrand International Film Festival 2022 in France.
Since then it has received these awards:
Student Jury Award – 44th Clermont-Ferrand International Film Festival 2022, France
Director: Joanna Kozuch
Screenplay: Joanna Kozuch, Katarína Moláková
Script Consultants: Phil Parker, Barbora Budinská
Producer: BFILM – Peter Badač
Co-producers: Anima-Pol (PL) – Joanna Wendorff, plackartnyj (PL), TVP (PL), EC1-Lodz (PL), RTVS (SK)
Art Design: Joanna Kozuch
Animation: Marek Jasaň, Joanna Kozuch, Michaela Mašáňová, Agata Mikina, Marta Magnuska, Jolanta Dudzińska, Matej Babic, Michalina Musialik, Justyna Pazdan, Janusz Martyn
Editor: Marek Šulík
Sound Design: Dušan Kozák
Music: Martin Hasák
JOANNA KOZUCH
Joanna (1977) is director, visual artist and animator. She graduated at Academy of Fine Arts in Poznan (PL) and University of Silesia in Katowice (PL). She is also a teacher at Animation department at Academy of Performing Arts in Bratislava, where she has received her PhD (SK).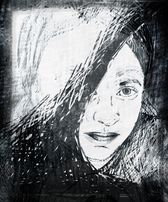 Filmography:
The Game (short animation film,2004)
Fongopolis (short animation film, 2013)
39 Weeks, 6 Days (short animation film, 2017)
Music Box (short animation film, 2019)
Once There Was a Sea… (short animation documentary, 2021)
Once There Was a Sea…: The Story of Aral Sea (short animation documentary, 2021)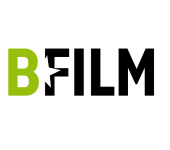 Producer
BFILM – Peter Badač
peter(at)bfilm.sk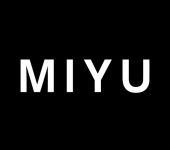 Festivals
MIYU distribution – Luce Grosjean
festival(at)miyu.fr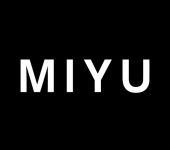 Sales
MIYU distribution – Luce Grosjean
luce.grosjean(at)miyu.fr