ONCE THERE WAS A SEA…: THE STORY OF ARAL SEA (2021)
Once There Was a Sea…: The Story of Aral Sea is short animated documentary about the Aral Sea. Most of the changes in climate and landscape in the area of the Aral Sea are the outcomes of one of the worst man-made eco-catastrophes in human history. The Aral Sea is dying. The idea of the film Once There Was a Sea…: The Story of Aral Sea came to mind of director Joanna Kozuch during her train trips through the region of Middle Asia in 2008 and 2014. The film is inspired by the place on the borders of Kazakhstan and Uzbekistan and the stories and destinies of the people that she has met when I was exploring the disaster of Aral Sea.
Once There Was a Sea…: The Story of Aral Sea is a film about consequences of human decisions and actions, how they can affect daily life of one Uzbek town and its inhabitants. As the reporter Ryszard Kapuściński states it: "There is no such a nonsense human mind could not invent."
The animated documentary by Joanna Kozuch.
The project is realised in co-production of Anima-Pol (PL), plackartnyj (SK), TVP (PL), EC1 Lodz (PL) and Radio and Television Slovakia (SK). The project was financially supported by the Slovak Audiovisual Fund, the Polish Film Institute, the programme of European Union Creative Europe MEDIA,  the Ministry of Culture of the Slovak Republic, the Bratislava Self-Governing Region and Literary Fund. The international sales agent of the film is Miyu Distribution.
animation, PL/SK, 2021, 26 min.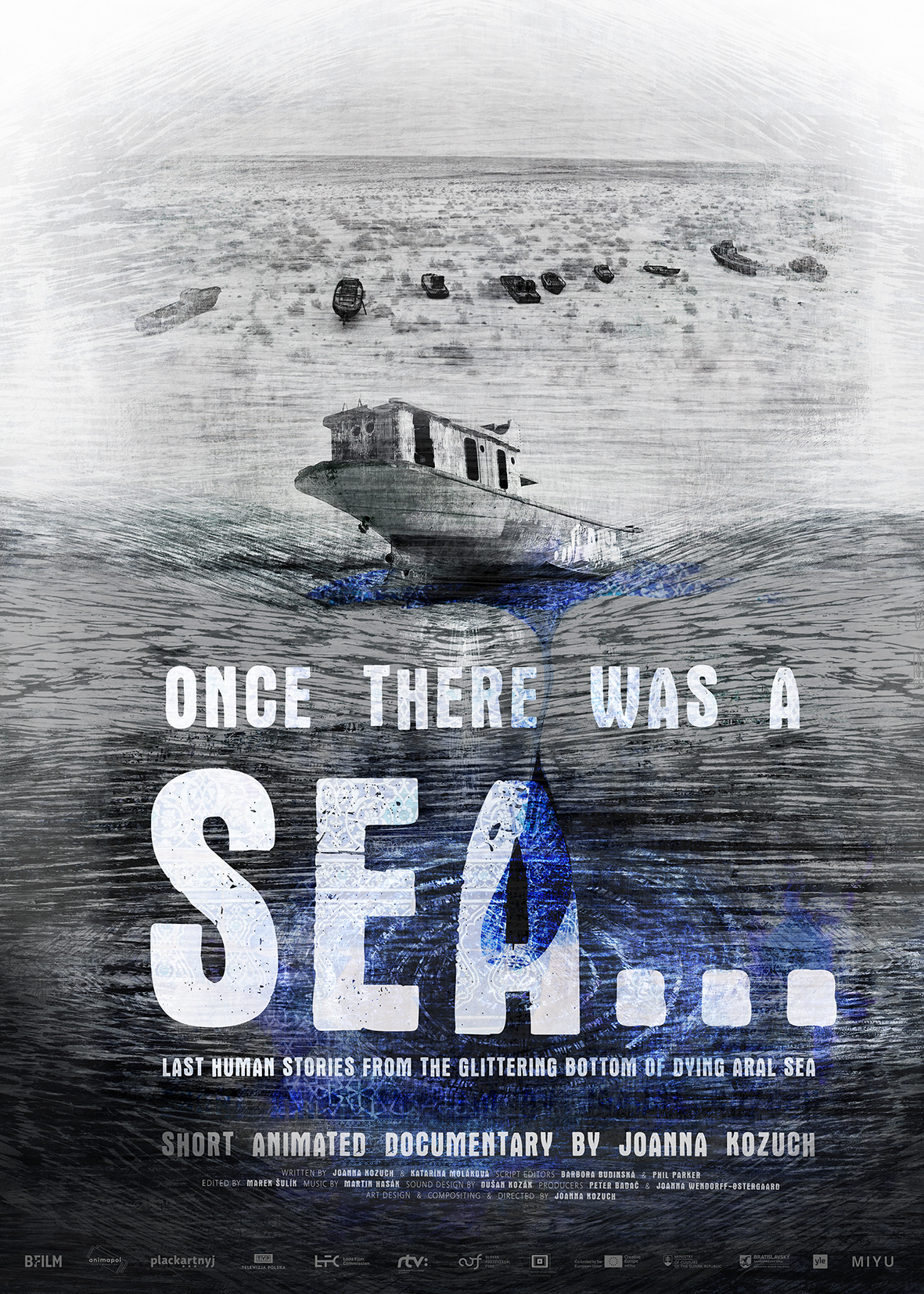 Project was presented at these forums:
Pitching du Réel, 2016, Visions du Réel, Nyon, Switzerland
Cartoon 360 Pitching forum 2018, Lille, France
Euroconnection 2019, Clermont-Ferrand, France
Animation in Poland 2021, Krakow Film Festival, Krakow, Poland
Director: Joanna Kozuch
Screenplay: Joanna Kozuch, Katarína Moláková
Script Consultants: Phil Parker, Barbora Budinská
Producer: BFILM – Peter Badač
Co-producers: Anima-Pol (PL) – Joanna Wendorff, plackartnyj (SK), TVP (PL), EC1-Lodz (PL), RTVS (SK)
Art Design: Joanna Kozuch
Animation: Marek Jasaň, Joanna Kozuch, Michaela Mašáňová, Agata Mikina, Marta Magnuska, Jolanta Dudzińska, Matej Babic, Michalina Musialik, Justyna Pazdan, Janusz Martyn
Editor: Marek Šulík
Sound Design: Dušan Kozák
Music: Martin Hasák
JOANNA KOZUCH
Joanna (1977) graduated at Fine Art studies of University of Arts in Poznan. As an artist Joanna participated on several exhibitions and co-operated on animation shorts productions (The Last Bus, Stones). She is also a teacher on Animation department at Academy of Performing Arts in Bratislava, where she finished her PhD. studies. Her film debut Fongopolis won in 2014 Anča Slovak Award and national film award Sun in the Net for the best animation. Lately she finished short animated documentary Once There Was a Sea…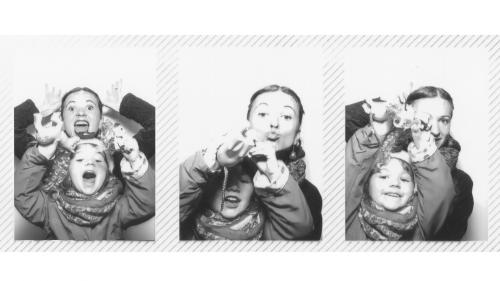 Filmography:
The Game (short animation film,2004)
Fongopolis (short animation film, 2013)
39 Weeks, 6 Days (short animation film, 2017)
Music Box (short animation film, 2019)
Once There Was a Sea… (short animation documentary, 2021)
Once There Was a Sea…: The Story of Aral Sea (short animation documentary, 2021)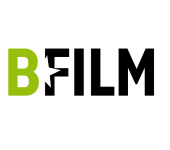 Producer
BFILM – Peter Badač
peter(at)bfilm.sk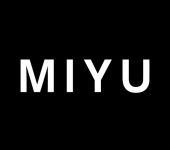 Festivals
MIYU distribution – Luce Grosjean
festival(at)miyu.fr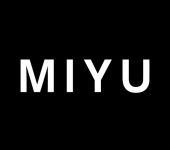 Sales
MIYU distribution – Luce Grosjean
luce.grosjean(at)miyu.fr