animation, CZ/SK, 2015, 30 min.
The story of our sad hero Eduard Kirchberger begins during the era of the First Czechoslovak Republic. Although he was not an actor, Eduard played different characters throughout his life. Karel Fabián (one of Kirchberger's pseudonyms) changed with the world around him and did so to such an extent that his own daughters are unable to differ between the real memories of their father and those based just on his books. The director Viera Čákanyová decided to express this tragicomedy about escaping both the history and himself through a combination of a documentary and an animated film, an animated documentary. The film was inspired by a short story from the bestselling storybook Gottland by a Polish reporter Mariusz Szczygiel.
Short animated documentary by Viera Čákanyová.
The project is realised in co-production of nutprodukce (CZ). The realisation was supported by Slovak Audiovisual Fund and Czech Film Fund.
Director: Viera Čákanyová
Story: Mariusz Szczygieł
Screenplay: Viera Čákanyová
Producer: Peter Badač (SK), Tomáš Hrubý (CZ)
Animation: Miša Čopíková, Veronika Obertová, Daniela Krajčová, Martin Tomori
Editor: Viera Čákanyová, Alexandra Gojdičová
Sound Design: Adam Levý, Miloš Hanzély, Dušan Kozák
VIERA ČÁKANYOVÁ
Viera (1980) studied screenwriting at the Academy of Performing Arts in Bratislava and documentary filmmaking at the Academy of Performing Arts in Prague. Her student films Under Under Ground (2006), Piranha (2007), 100 days (2009) and Alda (2009) have been screened at a number of European student film festivals and have been awarded with many prizes. Viera also works as a script editor for independent film projects and shoots documentaries for NPOs and television.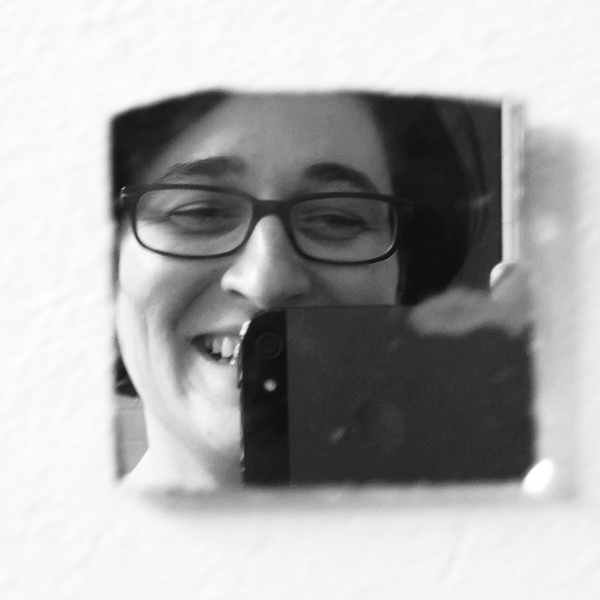 Filmography:
Under underground (short film, 2006)
Piraňa (short film, 2007)
Worms (short film, 2007)
Alda (short film, 2009)
100 dní (short film, 2009)
Update (short film, 2010)
Olda (short film, 2010)
Twenty (co-director, 2014)
FREM (feature documentary, 2019)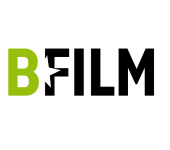 Producer
BFILM – Peter Badač
peter(at)bfilm.sk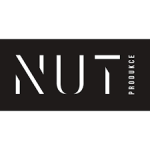 Co-producer
nutprodukce – Tomáš Hrubý
tomas(at)nutprodukce.cz