fiction, CZ/SK/PL/RO, planned release: 2023
The film is based on real events – in 2005 Viktor Kalivoda murdered 3 random strollers he chanced upon in the forests in Czechia. The case received much attention for its lack of motive. After his arrest, Kalivoda confessed, but did not reveal his motive.
The film will closely observe one year in his life leading up to the murders and his arrest, leaving his motive unclear. The character will thus become a screen for the audience to project their own fears, anxieties and evil motivations. We strongly believe that without making an effort to achieve some degree of understanding, the phenomenon of lone shooters that has plagued the West in the past decades will not go away.
A film by Radim Špaček based on the screenplay by Zdeněk Holý.
The project is realised in co-production of Vernes (CZ), Czech television, Kijora (PL) a AVANPOST Media (RO). The realisation was supported by Slovak Audiovisual Fund, Czech Film Fund, Prague Audiovisual Fund and Polish Film Institute.
Director: Radim Špaček
Screenplay: Zdeněk Holý
Producers: Vernes (CZ) – Jana Brožková, Zdeněk Holý, BFILM (SK) – Peter Badač, Kijora (PL) – Anna Gawlita, AVANPOST Media (RO)
Executive Producer: Lucia Klimek
D.O.P.: Oleg Mutu
Production Design: Martin Kotúček
Costume Design: Jana Kočišová
Make-up Artist: Stáňa Kolářová
Editor: Jaroslaw Kaminski 
Sound Design: Viktor Prášil
Cast: Michal Balcar
RADIM ŠPAČEK
Radim (1973) has performed in many radio and TV shows since childhood. Thanks to his studies of acting at the conservatory, Karel Kachyňa chose him in 1988 for the lead role in the film Fools and Little Girls. After graduation he was accepted at FAMU, majoring in directing. After a year of study, he went to war-torn Sarajevo, where he made his debut Young Men Discovering the World (1995). He graduated from FAMU with his second film, Rapid Eye Movement (1998).
He is also a documentary filmmaker (Sleepless Nights) and works for Czech Television ("60", Artoz, The Big Chariot, Cosmopolis, Etiquette, Q, The Hindsight Effect, The Life and Times of Judge A.K.), and has experience with TV series for TV Prima (Airport, Cold Feet, The Miracles of Life). His feature film Walking Too Fast (2010) won five Czech Film Critics' Awards and the same number of Czech Lions. In 2014 he released Places, and in 2018 his film The Golden Betrayal premiered.
He is the co-founder and creative director of the Bollywood Film Festival. He is also involved in theatre, staging an adaptation of the novel The Lover at MeetFactory in the spring of 2014.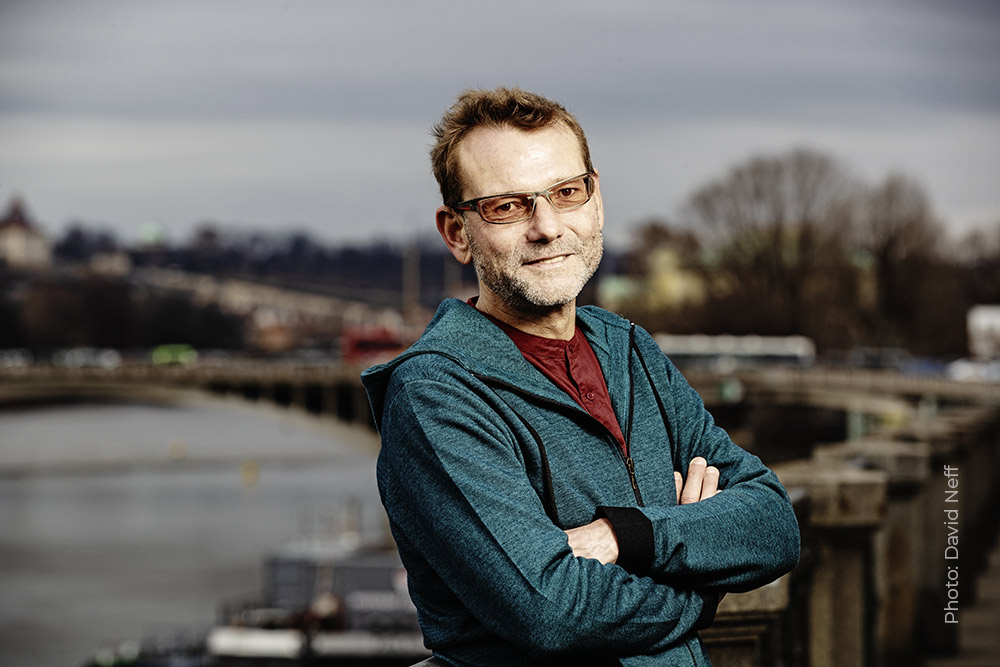 Filmografia:
Young Men Discovering the World (feature documentary, 1995)
Rapid Eye Movement (feature fiction, 1998)
Sleepless Nights (feature documentary, 2004)
Walking Too Fast (feature fiction, 2009)
Places (feature fiction, 2014)
The Golden Betrayal (feature fiction, 2018)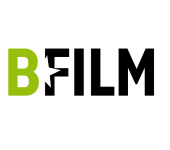 Producer
BFILM – Peter Badač
peter(at)bfilm.sk

Producer
Vernes – Jana Brožková
jana(at)vernes.cz